Property Management
Thanks in part to our highly responsive (often under 2 hours) team of property managers, we have some of the most satisfied tenants in the industry, as proven by our extremely high tenant retention rate.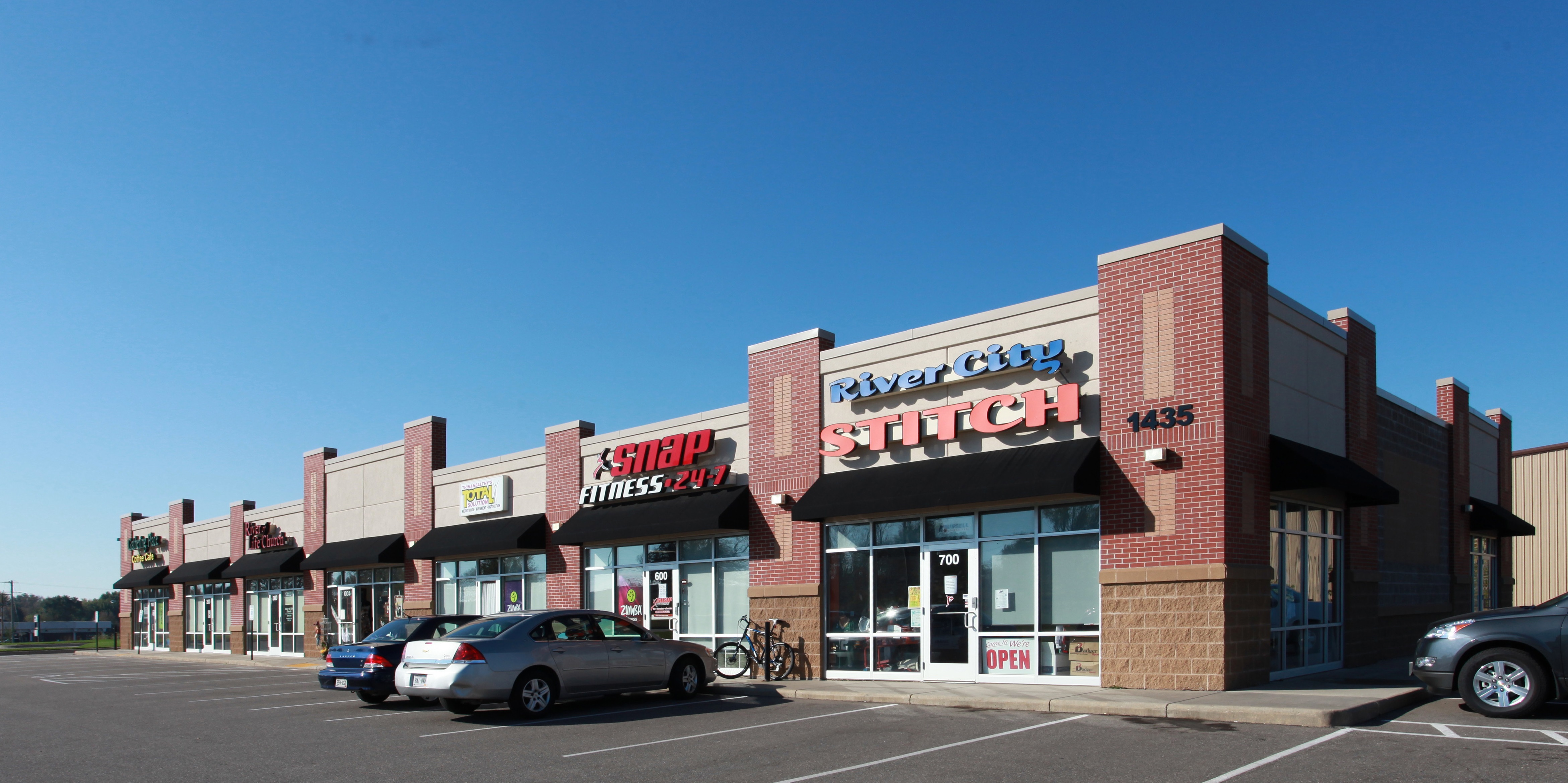 With over 30 years invested in managing office, industrial, retail, and healthcare properties for ourselves and for our clients, we've developed a top-notch property management team that is highly knowledgeable, nimble and savvy.  Let's just say, we know how to do this.
At EFH Realty Advisors, our business is built on relationships.  Relationships with owners. Relationships with tenants. Relationships with service providers.  When everyone is happy, we all win. 
We provide owners with high-quality tenants, fair market rents and aggressive cost management. 
Our tenants enjoy fair rents, cost savings and timely responses, along with a well-represented business in an aesthetically pleasing, well-maintained building.
Finally, we leverage the collective buying power of all of the properties under our management to give a book of business to our service partners in return for high quality service and aggressively negotiated rates.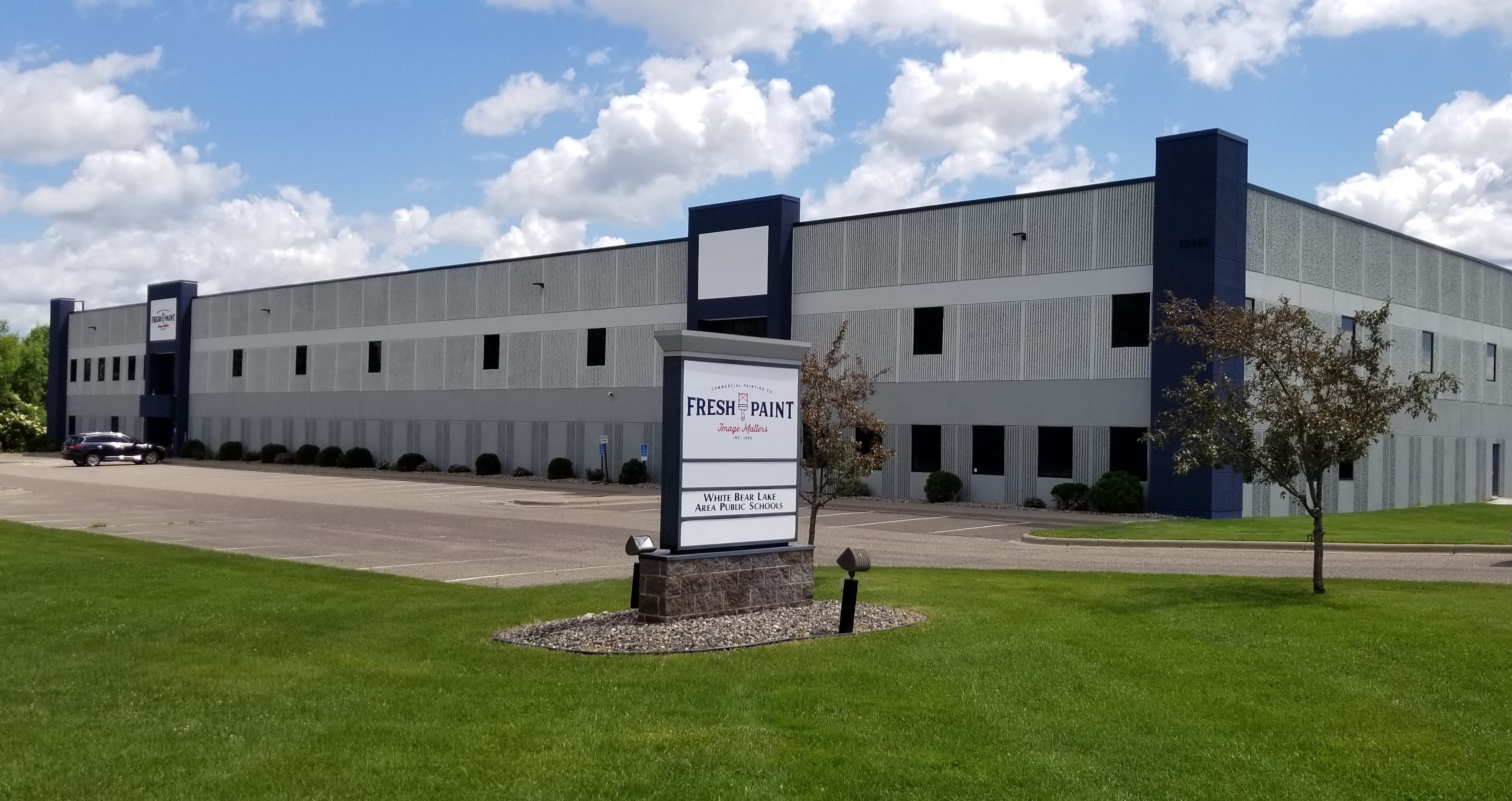 We use the principles of Value Engineering in everything we do to help reduce the overall costs for our owners and tenants.
Fully leased, expense controlled, well-maintained buildings. Win-Win-Win.
Contact us.  We would love to discuss your property management needs.
EFH Co. and EFH Realty Advisors also offer a wide range of construction, property development and brokerage services to meet your overall commercial real estate needs.