Construction
At EFH, over 95% of our work is either repeat business or referrals from existing clients. For over 30 years, we've been building our business one relationship at a time, and are extremely proud of our portfolio showcasing our superior craftsmanship and the long-standing partnerships with people like you that we've built along the way.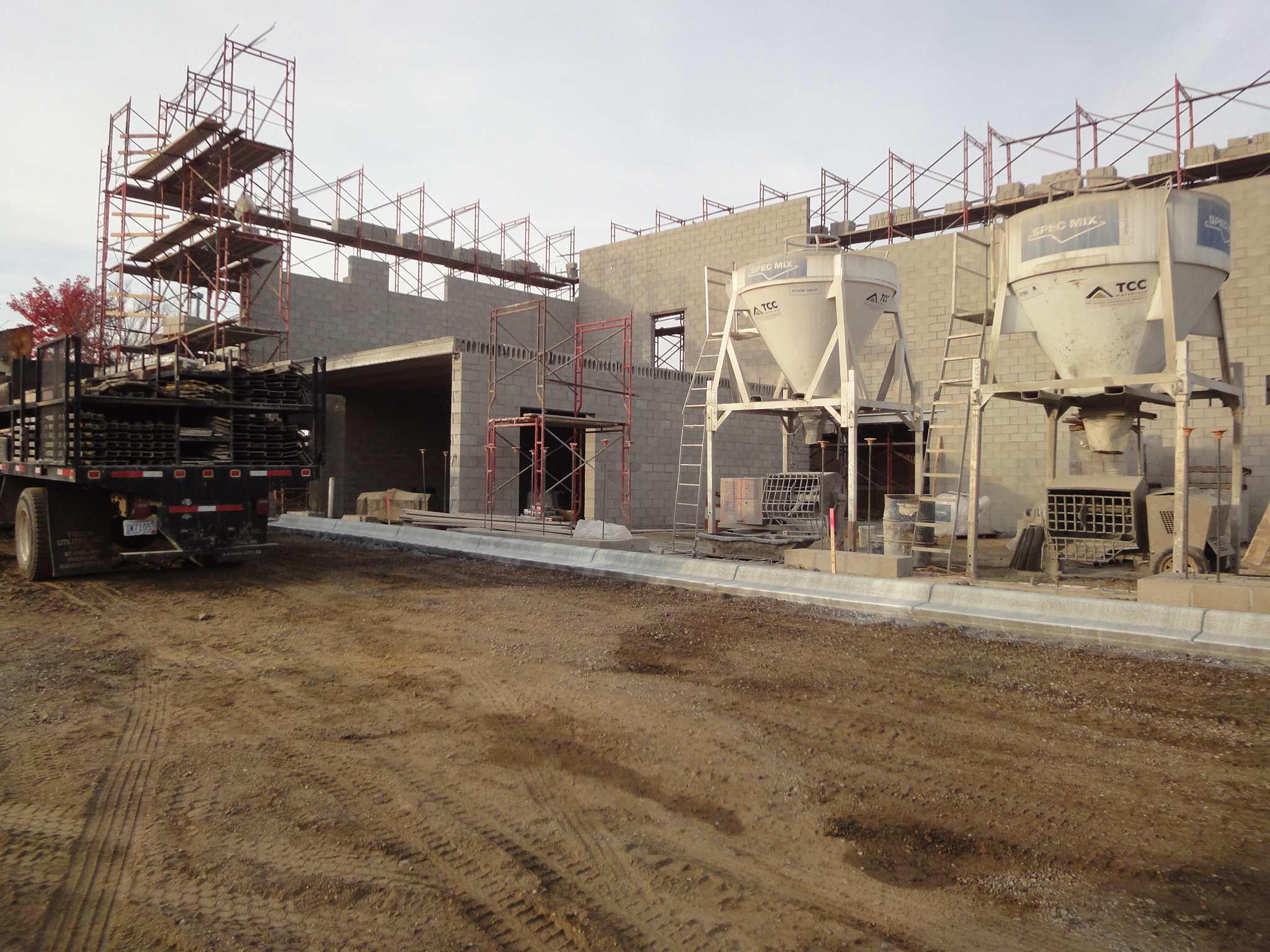 Our high-touch, client-centric approach lies at the heart of the EFH difference.  When you choose EFH for your construction needs, your single point of contact will be a leader of our organization; a decision maker with the depth and breadth of construction experience to turn your vision into reality, and a commitment to quality and service to ensure you remain a client for years to come. 
Our consultative approach ensures we deliver what you need.  Know exactly what you need?  Great!  We can hit the ground running. Don't know where to begin?  We will ask the right questions, provide options and guide you step-by-step through the entire process. We can even advise you on financing options, zoning challenges and green construction materials and methodologies. As experts in Value Engineering, we can avoid mistakes, mitigate risks and provide cost-saving solutions at every point along the way.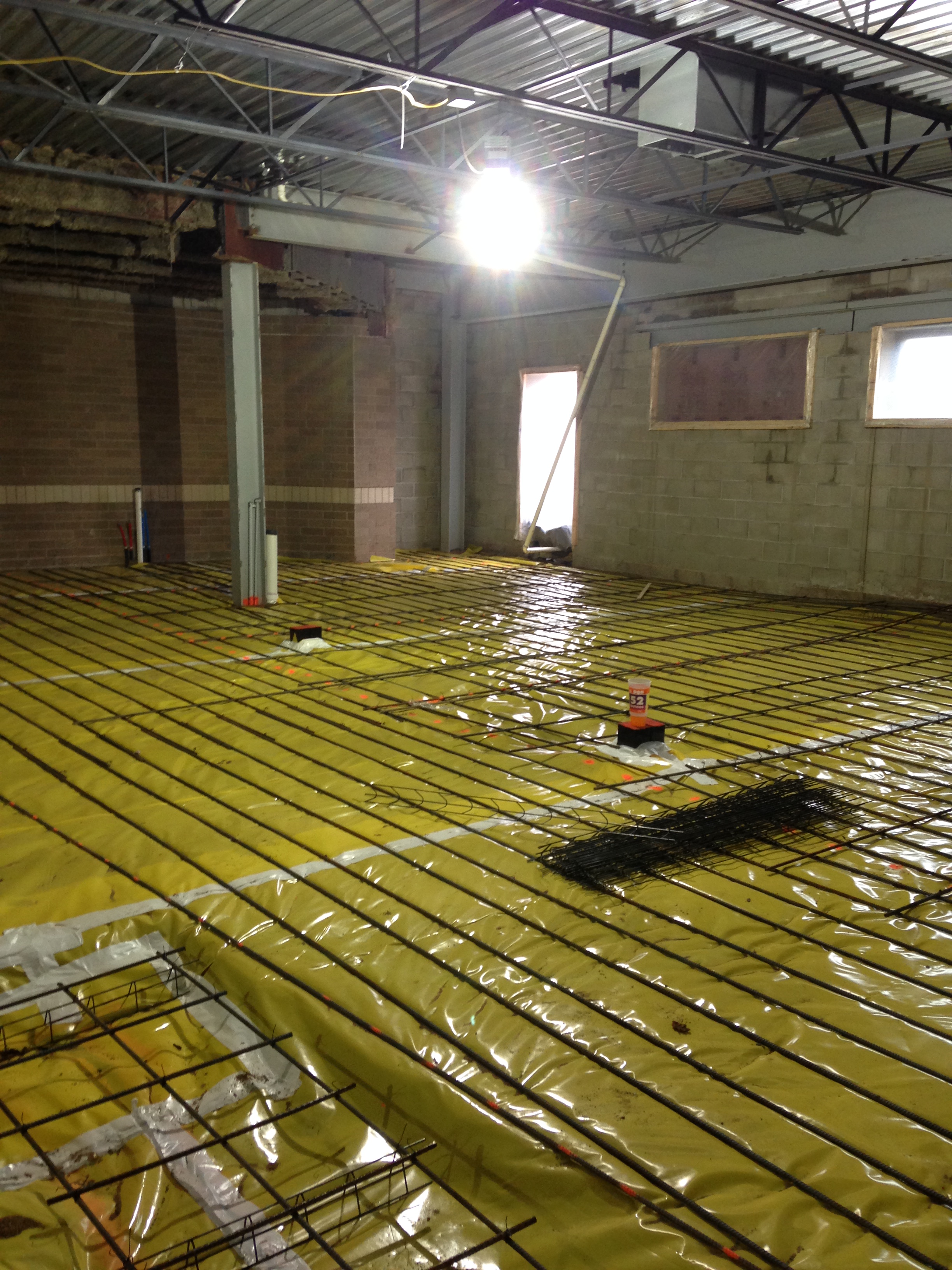 Engage EFH as your General Contractor if you are already working with an architecture firm. We have proven success in partnering our team with your architect to deliver your projects on-time and on-budget, exactly how you want them.
EFH can also serve as your Design/Build partner.  Our expertise ensures that we will engage architects and subcontractors that are experts in your industry. With EFH handling all aspects of your construction project, you can focus on running your business.
EFH takes on Tenant Improvement projects of all sizes and scopes.  T/I projects can be as simple and economic as new paint schemes and flooring, and as complex as complete demo and redesigns.  They can include changes such as new ceilings, electrical upgrades, fire protection, HVAC improvements, new lighting, plumbing upgrades, wall construction and  more, although they generally do not include work on the exterior of the structure.
It may make sense for you to directly hire and pay vendors and subcontractors. When that is the case, EFH can provide Construction Management services, performing the project management and day-to-day oversight and supervision that will ensure the people, materials and equipment all come together to successfully complete your project.
Whether we partner with you for General Contracting, Design/Build or Construction Management services, we bring our state-of-the-industry project management tools with us. We leverage Timberline software for materials management and job costing, along with CPM as our project management solution.
The principals at EFH bring over 100 years of combined construction experience to your project.  Join that with a deep sense of commitment to the relationships we build, along with cutting-edge tools of the industry, and we deliver the highest quality results that create clients for life.
Contact us.  We would love to learn about your upcoming construction needs.
EFH Co. and EFH Realty Advisors also offer a wide range of property development, brokerage and property management services to meet your overall commercial real estate needs.
Our portfolio highlights a selection of projects from throughout our footprint, including the Twin Cities and surrounding 5 state area.