Development
Navigating the complexities of land development can be a daunting task, but with EFH as your trusted partner, you can streamline the process and overcome every hurdle. With a history of property development dating back to 1979 and a reputation for delivering top-tier service, we are committed to providing you with a comprehensive range of services to make your project a success.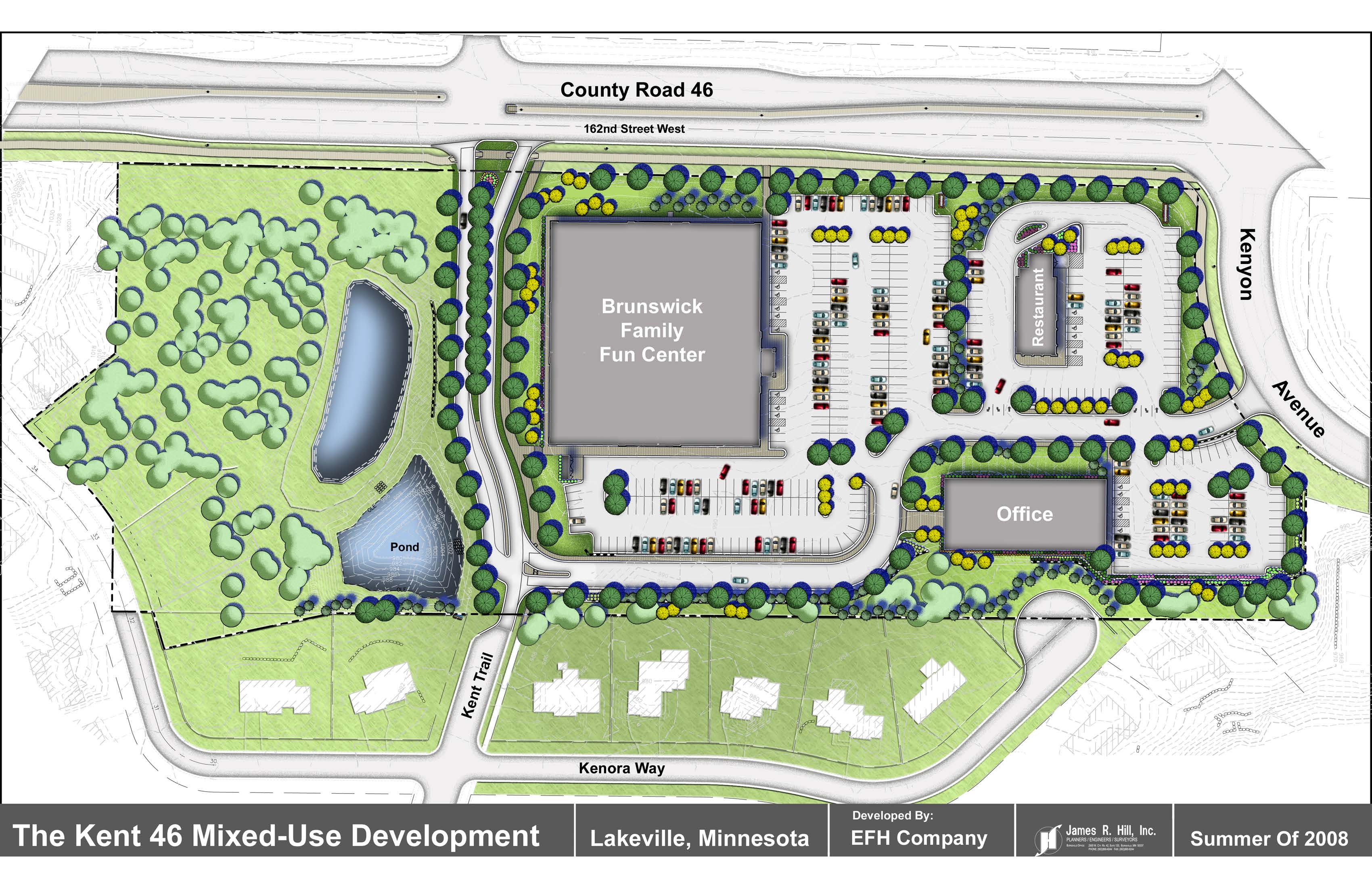 Our Land Development Services Include:
**Strategic Consultation**: As your strategic consultant, we'll guide you through every step of the process. From feasibility to proforma analyses, we'll ensure that your project aligns with your goals and budget.
**Government Approvals**: EFH will represent and champion your project through the various commissions, committees, and councils that require approval. We'll handle the details and complexities to ensure a smooth journey from concept to completion.
**Financing Expertise**: Understanding your financing options is crucial. We can recommend financing alternatives that are advantageous and may reduce your capital investment. We're well-versed in leveraging government programs, redevelopment grants, tax increment financing options, and economic development programs at the city, county, and state levels.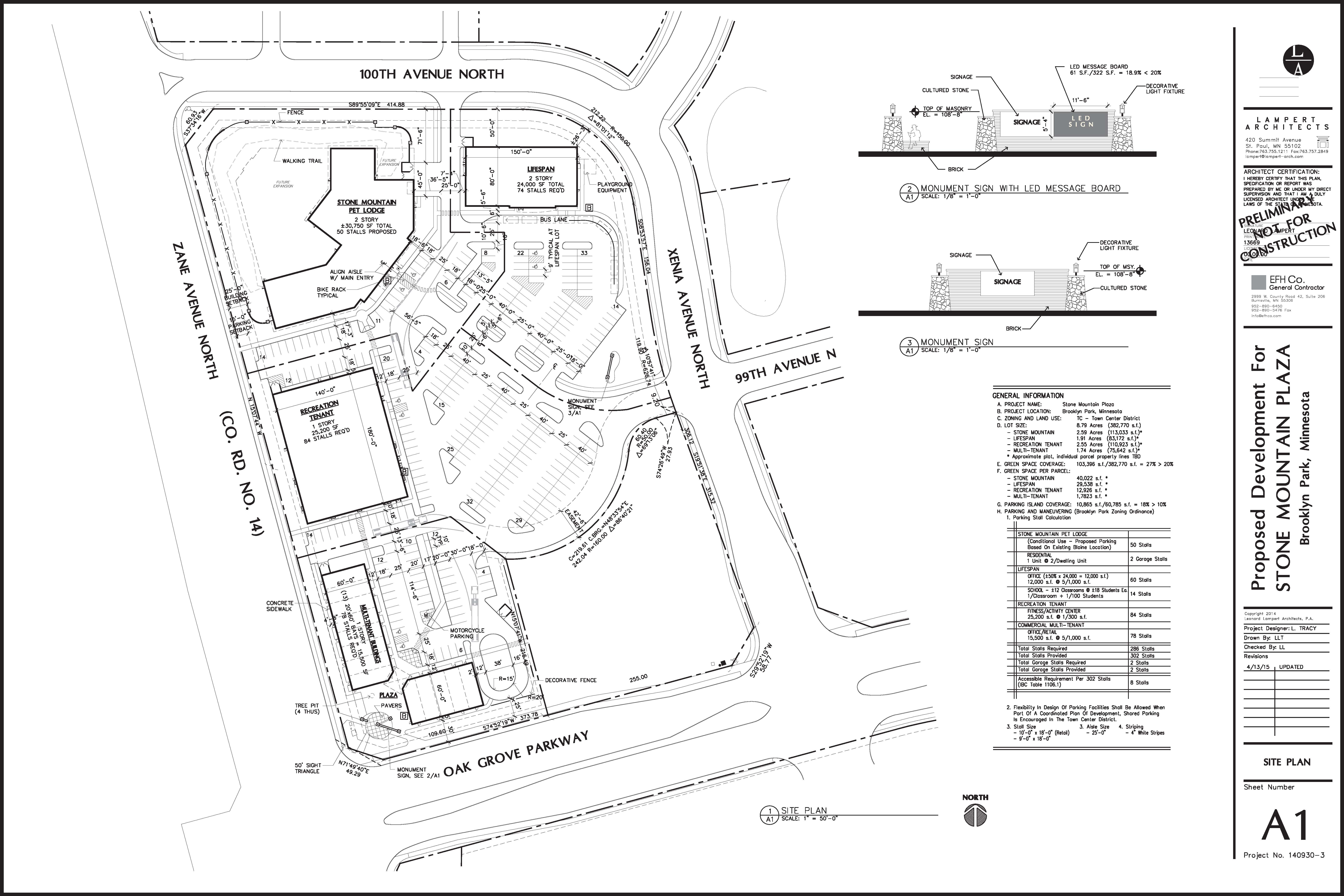 **Decades of Expertise**: With almost 40 of commercial real estate development experience, you can trust that EFH has the knowledge and expertise to deliver results.
**Comprehensive Services**: Beyond land development, EFH offers a wide range of construction, brokerage, and property management services to meet all your commercial real estate needs.
We invite you to explore our portfolio, showcasing a selection of projects spanning the Twin Cities and the surrounding five-state area. These projects demonstrate our commitment to excellence and our ability to bring your vision to life.
Contact us today, and let's embark on the journey to develop your property, prepare it for construction, and achieve your real estate goals. At EFH, we're dedicated to your success, and we look forward to partnering with you.
Contact us and let's get your property developed and ready for construction.
EFH Co. and EFH Realty Advisors also offer a wide range of construction, brokerage and property management services to meet your overall commercial real estate needs.
Our portfolio highlights a selection of projects from throughout our footprint, including the Twin Cities and surrounding five-state area.