Development
There are a multitude of hoops to jump through when developing your parcel of land. Partner with EFH and let us navigate those hurdles for you.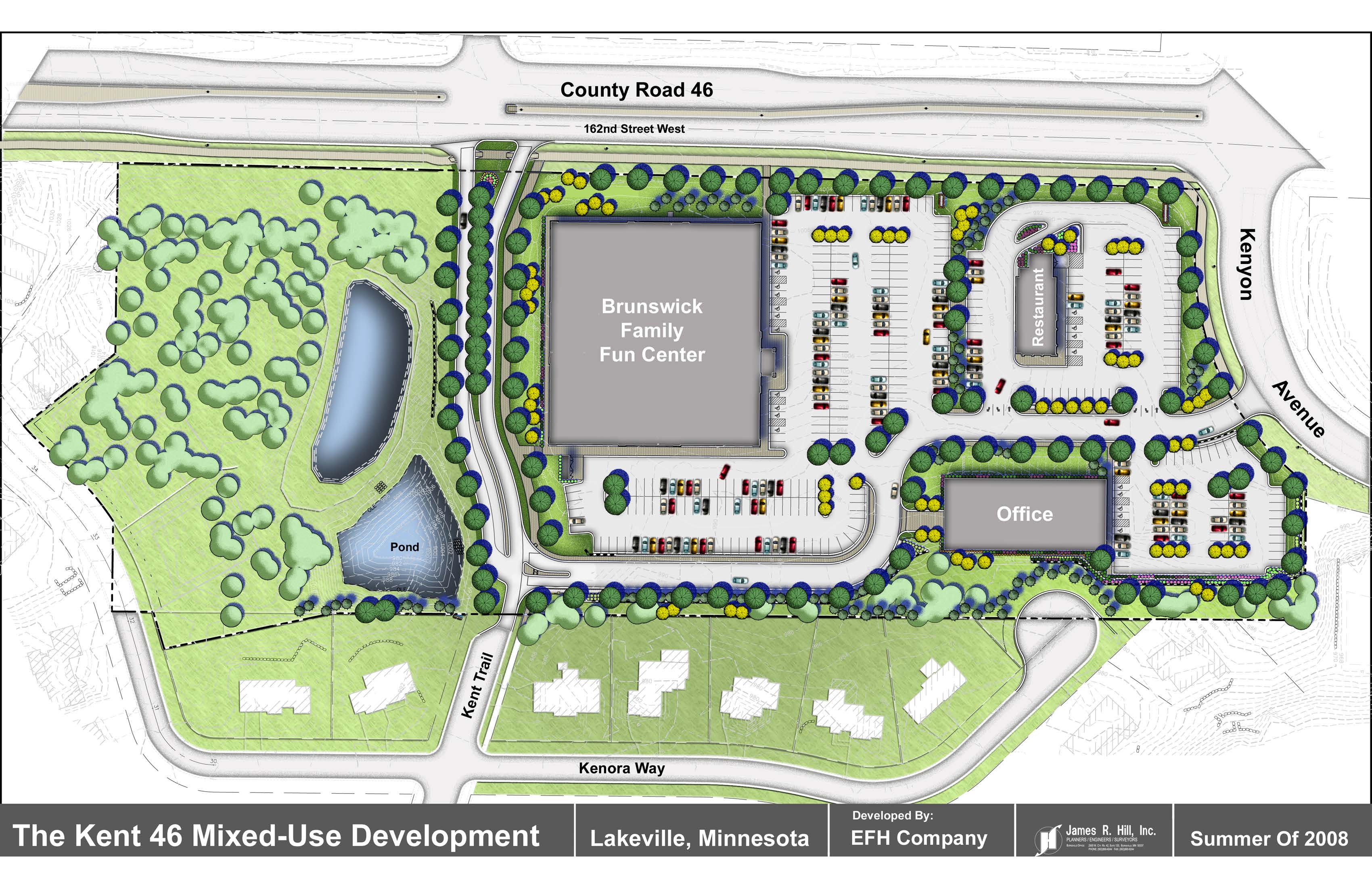 At EFH, we have been developing properties in the Twin Cities and outstate Minnesota since 1979, and over the years, have developed a reputation of providing the highest level of service to our clients.
We will be by your side from start to finish.  As your strategic consultant, we will not only be your trusted advisor, we will work with you on feasibility studies and proforma analyses. EFH will personally represent and champion your project through all of the commissions, committees and councils that require support and approval along the way, tracking all of the details through to completion.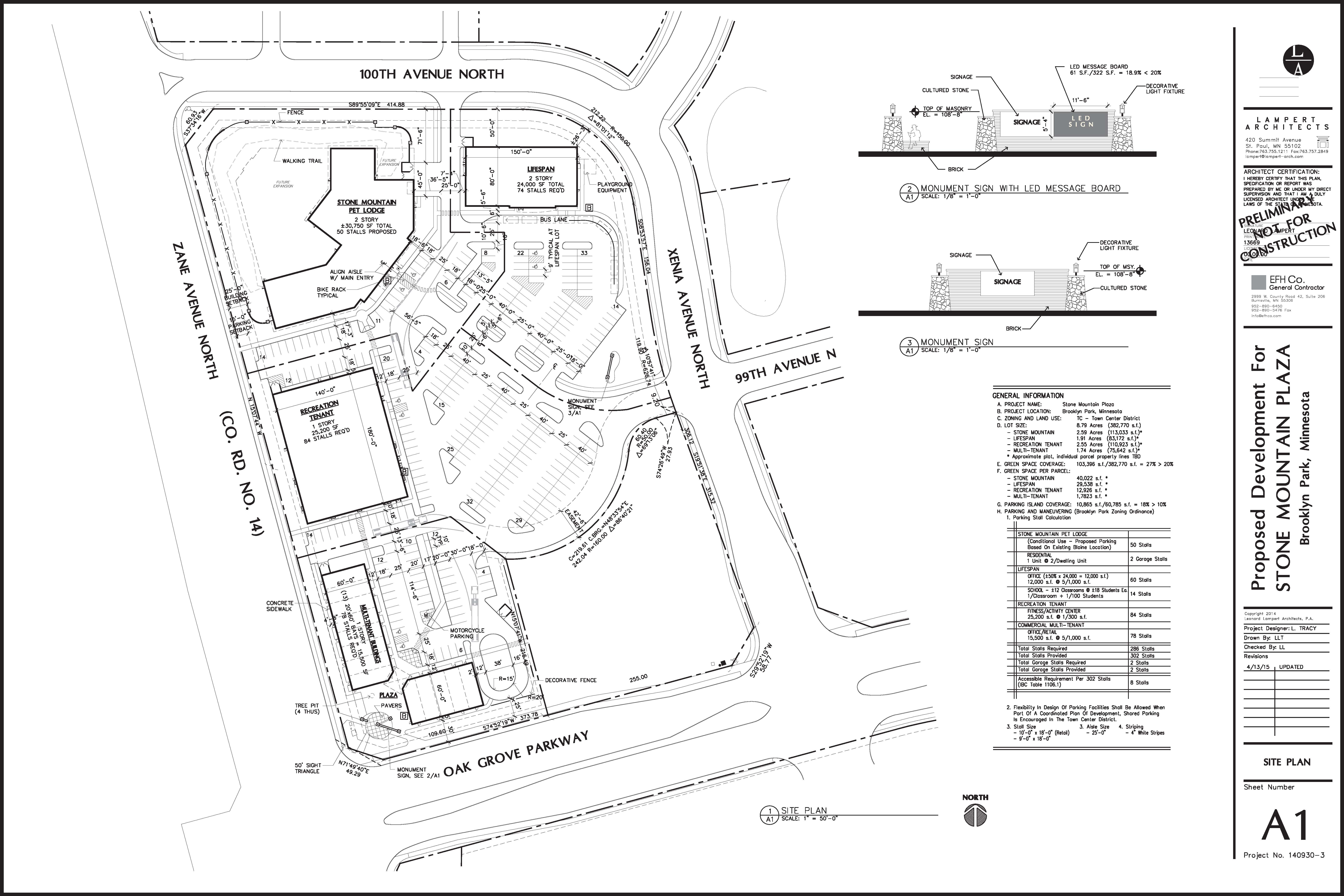 Need help understanding your financing options? With EFH on your side, we can recommend financing alternatives that can be more advantageous and may limit your capital investment.  We are well versed in leveraging government programs, redevelopment grants, tax increment financing options and economic development programs at the city, county and state levels.
Let us put our 30+ years of commercial real estate development expertise to work for you.
Contact us and let's get your property developed and ready for construction.
EFH Co. and EFH Realty Advisors also offer a wide range of construction, brokerage and property management services to meet your overall commercial real estate needs.
Our portfolio highlights a selection of projects from throughout our footprint, including the Twin Cities and surrounding five-state area.